Fittleworth Sandstone Boulders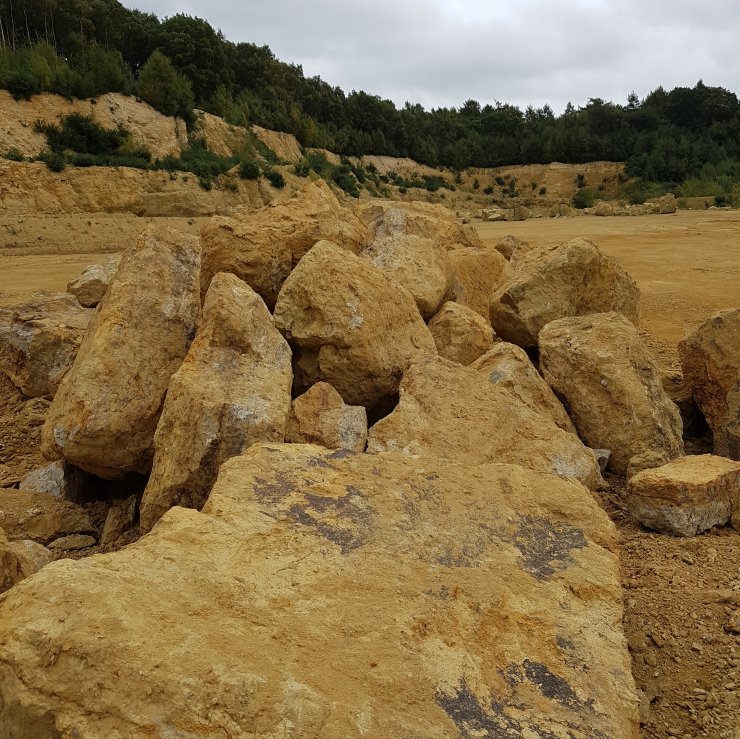 Ideal for rockeries and other landscaping projects, Fittleworth Sandstone boulders will add drama to any landscaping project. Full of character and charm, with varying colours from the thousands of years of formation deep in the ground.

Come to Fittleworth Quarry (by appointment only) to select the perfect boulder for you.

Category:
Local Landscaping & Decorative Stone
Enquire Now