Fittleworth Sandstone Grade 6 (6-40mm Clean)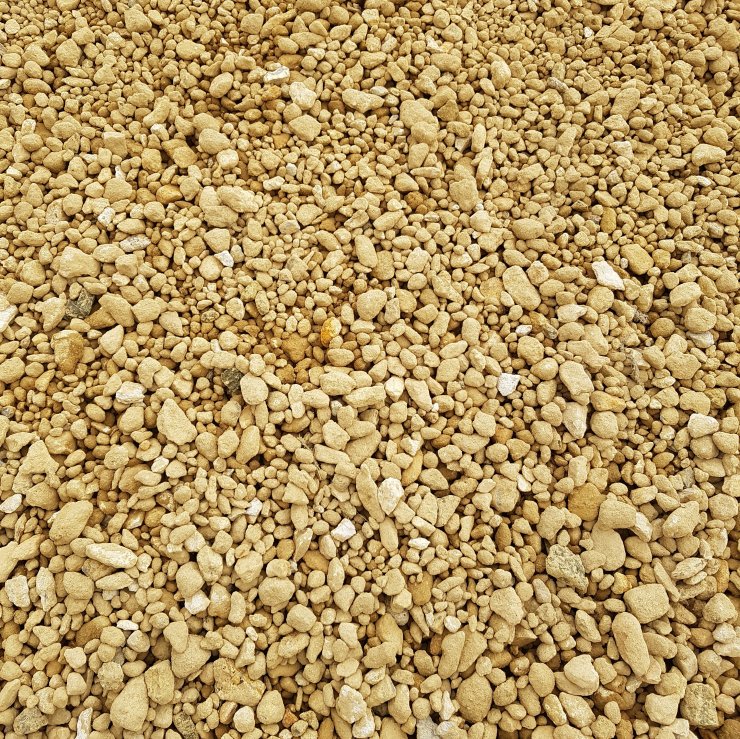 This local specialist sandstone, quarried in Fittleworth, West Sussex, ideal for use as a decorative layer in commercial and domestic landscaping. Can also be used as a finishing layer for a rustic look driveway.

The material is clean and double screened to ensure its attractiveness.

Category:
Local Landscaping & Decorative Stone
Enquire Now