Farm & Equestrian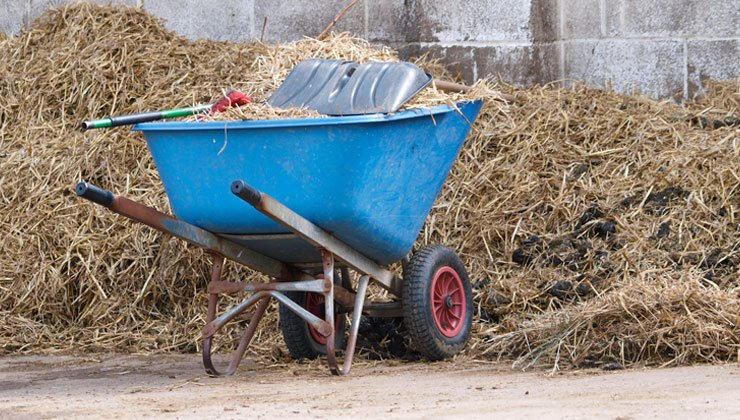 It is important to remove muck from your site regularly to prevent insect and pest infestation. With our fleet of trucks, Eurogreen Environmental provides farmyard manure removal and collection services across Sussex.

Our muck removal service is quick and efficient; we can collect and remove muck from sites across Sussex with minimal disruption to the animals in residence. No matter the size of the muck heap that needs removing, Eurogreen Environmental can get the job done - fast.

Contact us to get a quote.