Recycling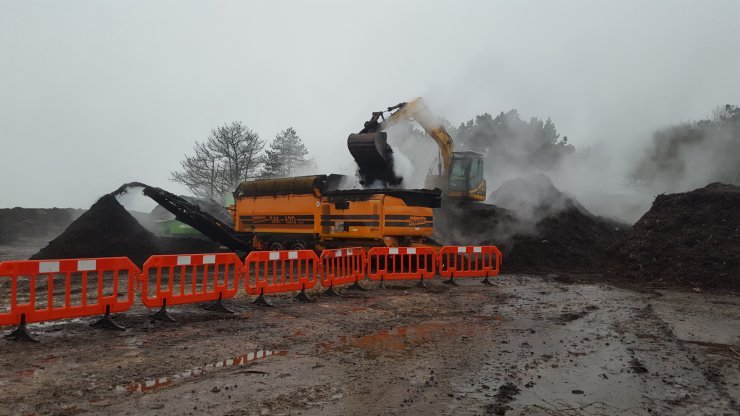 At Eurogreen Environmental Ltd, we provide fully licenced green-waste recycling at competitive disposal rates.

We accept greenwaste from local councils and housing associations, as well as from a large number of local landscapers and garden maintenance companies.

We cannot accept metal, glass, plastic, hardcore or any such contaminate in this waste stream because this causes damage to our machinery. Please be aware we check loads for these contaminates and other non-native plant species such as Japanese Knotweed, Giant Hogweed and Himalayan Balsam.

We can only accept loads from carriers registered and licenced to carry waste by the Environmental Agency. This can be done online with ease on their website: https://www.gov.uk/waste-carrier-or-broker-registration.

We charge by the cubic metre of waste.