Plum Slate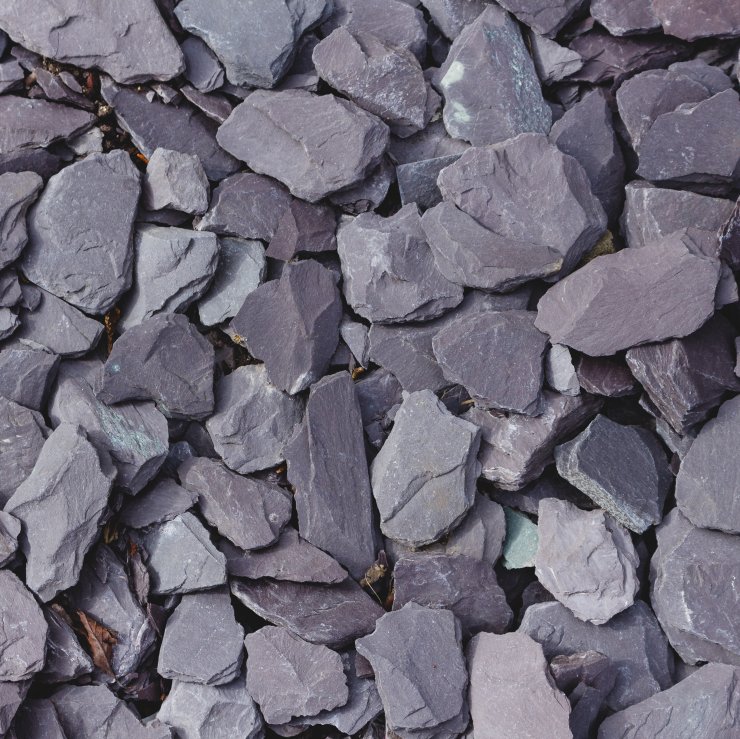 The beautiful shade of purple and the flat angular shape of our Plum Slate makes it the perfect addition to any garden area.

It is perfect for filling gaps in between patio slabs and can be used for water features because of its fish-friendly properties.

Available in bulk bagged quantities of 20mm or 40mm sizing.

Category:
Local Landscaping & Decorative Stone
Enquire Now