Local Services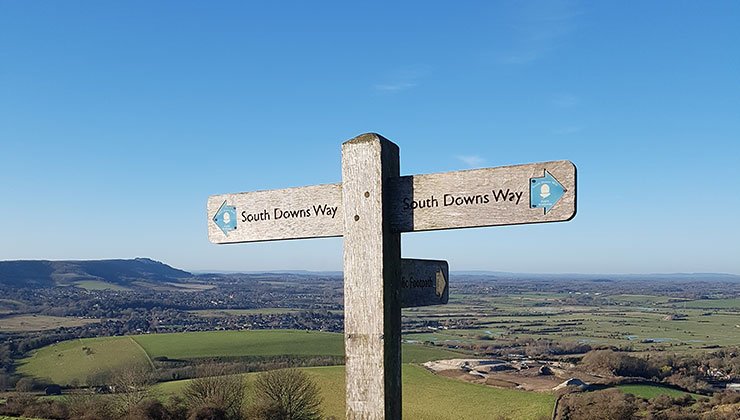 Everyone loves local and here at Eurogreen Environmental Ltd, that's exactly what we are: local people serving our local communities with our products and services, protecting and promoting the future of our on-coming generations.

Nestled on the hillside of the South Downs National Park, we work with other companies within the park to promote the products our hills and forests provide in a sustainable way. From here we source our hardwood logs, Fittleworth Stone which is quarried from deep in ground near Petworth, and chalk from higher in the hills of Duncton.

As everyone knows, it's far better to give than to receive and this is why we have shown our support to local charitable organisations who work to support the homeless; Local Scouts troops with projects and by providing an educational on-site visit; the local centre supporting people with learning difficulties and physical disabilities to help them develop communication, social and life skills.