Green Slate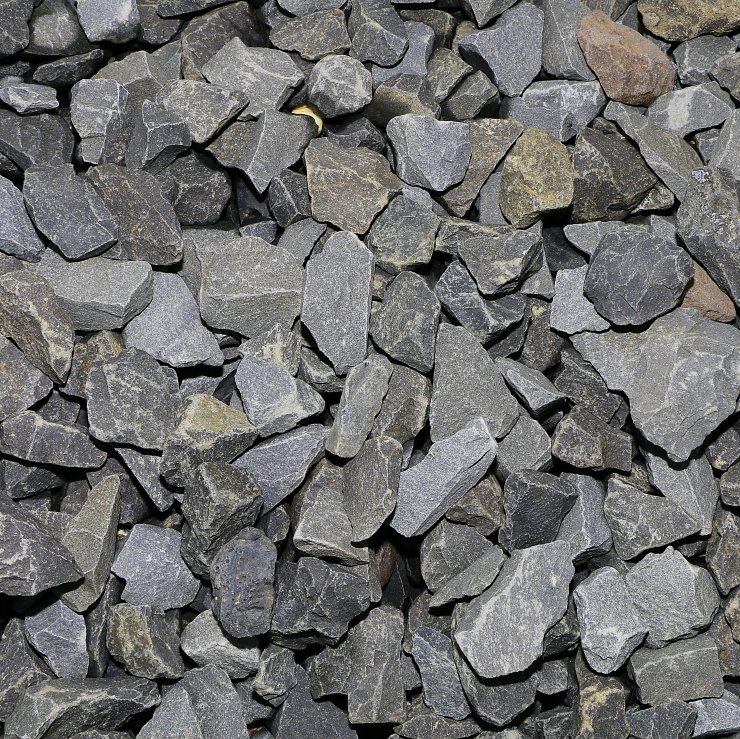 Our Green Slate has a variety of uses including mulching and landscaping. It is also perfect for filling in any gaps between patio slabs.

Our Green Slate is a naturally quarried product which may result in slight variations in formation, size, colour or shape. In the daylight the stunning colour of the green can help complement your garden, and is great for adding brightness and class.

It is also ideal for garden rockeries and water features because of its fish-friendly properties.

This decorative product is eco-friendly as it is recycled in the UK from the roofing slate industry.

Available in 20mm and 40mm sizing.

Available in bulk bagged quantities.

Category:
Local Landscaping & Decorative Stone
Enquire Now