Blue Slate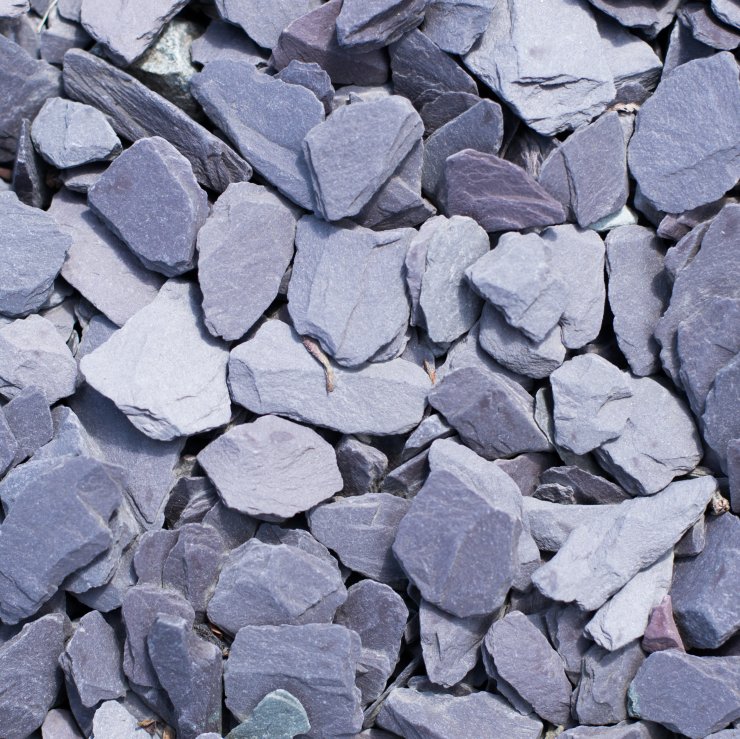 This decorative product is eco-friendly as it is recycled in the UK from the roofing slate industry.

The use of slate in borders and planters as a mulch greatly reduces water evaporation whilst still maintaining permeability for plants and wildlife. The blue colour of this slate is bold and gives a real contemporary look which can help bring your garden to life.

The flat angular shape of the slate gives a stylish modern look.

Available in 20mm and 40mm sizing.

Available in bulk bagged quantities.

Category:
Local Landscaping & Decorative Stone
Enquire Now