Duncton Chalk - Screened (40-120mm)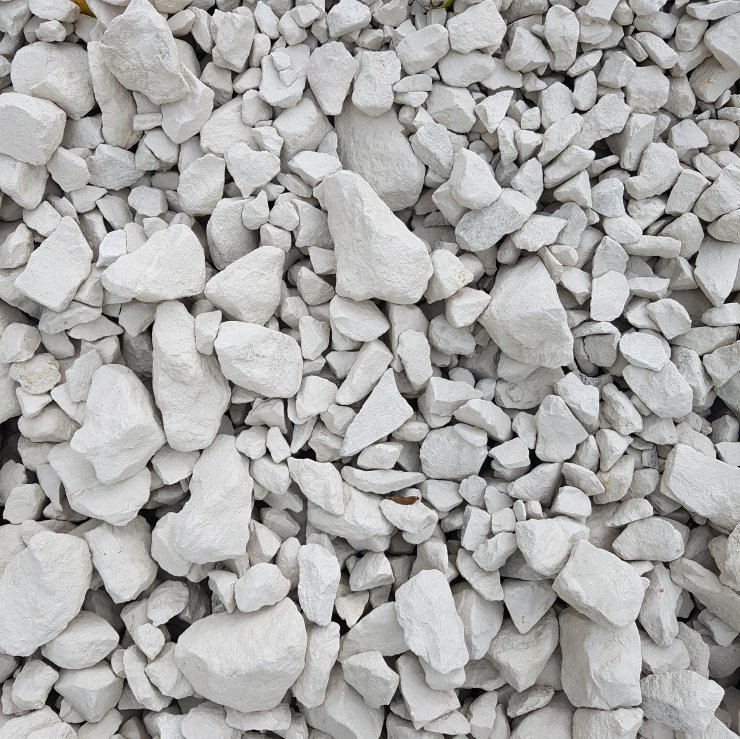 Available in a variety of sizes, this locally quarried chalk is an excellent alternative to crushed concrete as a base layer in landscaping and roadway construction.

Our chalk is one of the hardest wearing and finest chalk materials found in Sussex. There are NO flints in the chalk.

Category:
Local Landscaping & Decorative Stone
Enquire Now