Elite Turf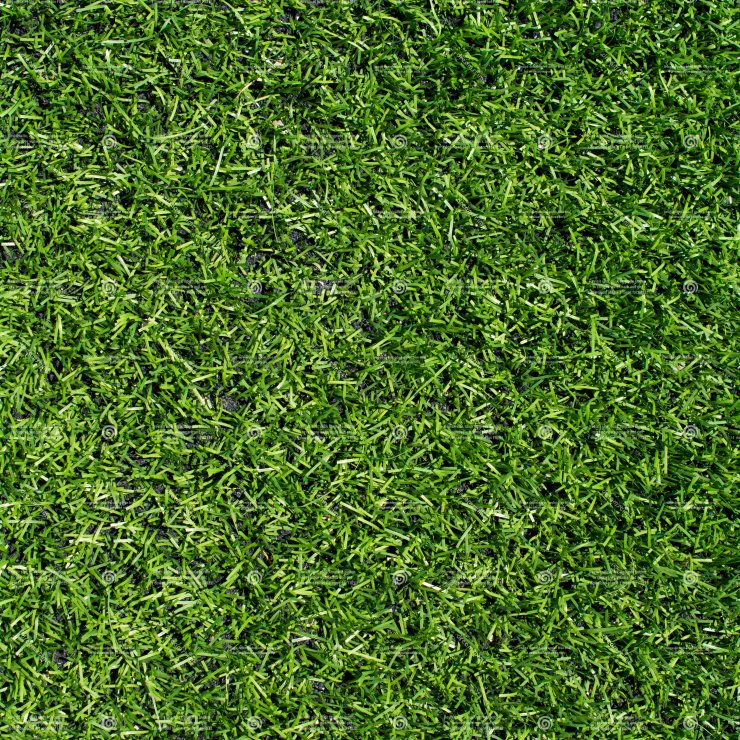 Elite is a top quality non-rye turf which provides a superb finish for ornamental lawns, and is perfect for prestigious housing developments.

Grown on sandy loam, Elite turf provides uniformity of quality and year-round availability. It is purpose grown for ornamental lawns, golf tees, green approaches and putting greens.

Elite contains fine fescues, smooth stalked meadow grass and fine bents, and has excellent wear and recovery properties.

Minimum order for turf delivery is 40 square metres.