PAS100 Compliant Compost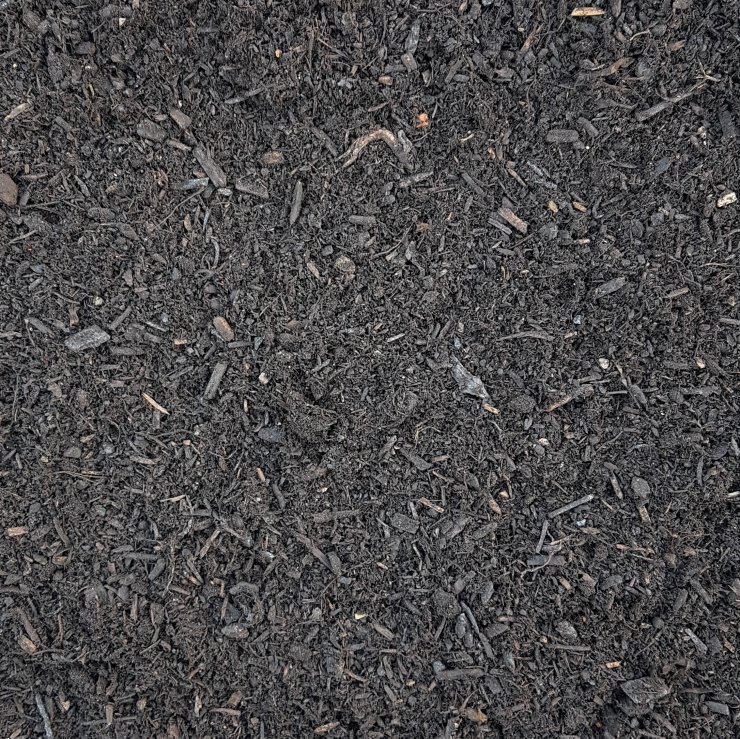 Our compost is a 100% recycled product that is also tested once its produced. This product is produced from local gardeners and local authorities green waste. The green waste is shredded and then heat treated and turned allowing the product to compost after a 12 week process it is screened to 30mm then to 10mm producing an ultimate black peat free compost.

Green Waste Compost is commonly used to improve root structure in clay soils and increases soil fertility and water retention in lighter soil types.

Screened to 10mm which makes it easy to rake and spread, our Green Waste Compost is a safe, stable material with slower breakdown then other comparable composts.

PAS100 compliant.

If you're looking for a compost that naturally suppresses plant diseases and contributes to the breakdown of plant waste in your garden, then our Green Waste Compost is probably what you're after.