Turf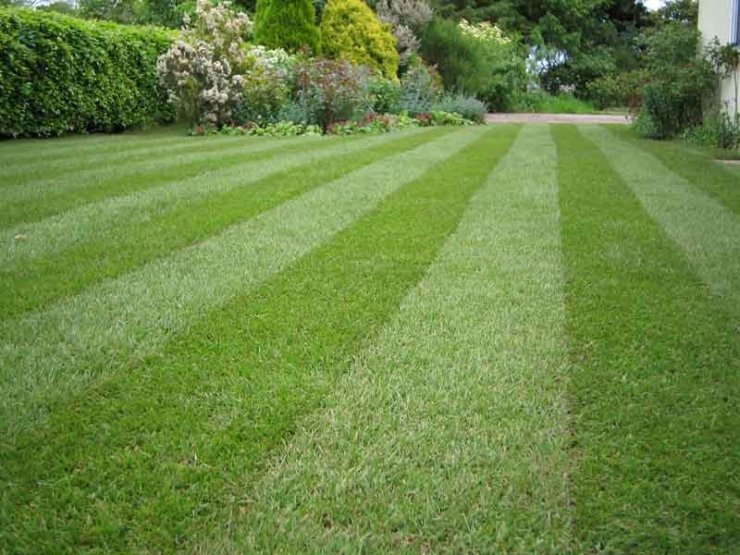 A high quality, weed-free turf, Regal turf is an excellent playing surface for children making it ideal for family gardens; if you would rather have a fine lawn then the versatility of our Regal Turf allows you to indulge your green fingers and create a more decorative lawn to enjoy.

Grown on sandy soil, Regal turf is light-weight and easy for you to handle and lay.

Selected with your home lawn in mind, the grasses used in Regal Turf are easy to maintain, hard-wearing and have some disease resistance meaning you can sit back and enjoy your new lawn with minimal fussing.